No messy tool bags. No more guess work.
Are you done dealing with with messy, heavy, and expensive tool sets? Are you over having to guess which size wrench you need? Say hello to Bionic Wrench. The one and done for DIYer's, home mechanics, and everyone in between.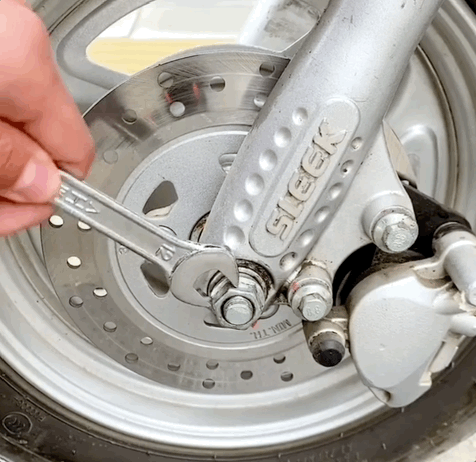 Easy to use: Bionic Wrench takes the guess work out of your projects by fitting on any sized hex nut.
No more messes: Bionic wrench eliminates the need to lug around multiple tools.
Easy to store: Store your Bionic Wrench pretty much anywhere in seconds with its small compact design.
Multiple Sizes: Bionic Wrench covers all hex nuts from 5/16 all the way through 7/8 (8-22 mm) sizes!
Durable Construction: Bionic Wrench is made from tough chrome vanadium steel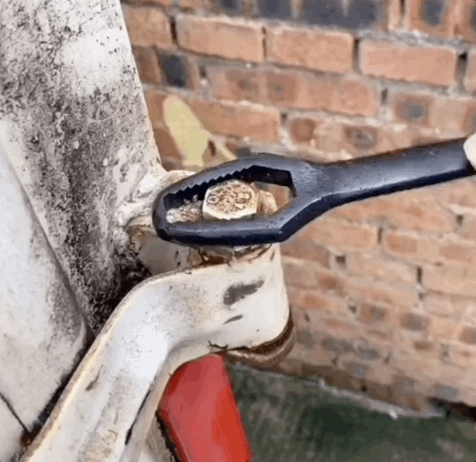 If you want to enjoy all these benefits and more...
Click on ADD TO CART to get your Bionic Wrench NOW while its still in stock!
Package includes: 1x Bionic Wrench
Customer Support:
If you have any inquiries, please contact us at [email protected] and we will be happy to assist you.
All orders have a 30 day money back guarantee! No questions asked.