The innovative design of our shoes offers maximum comfort. The sneakers do not have to be tied, but fit perfectly thanks to their tailor-made fit. The soft sole makes wearing these shoes an excellent experience! Perfect for spring and summer period! Simply 100% comfortable!
COMFORTABLE FOR ALL DAY WALKING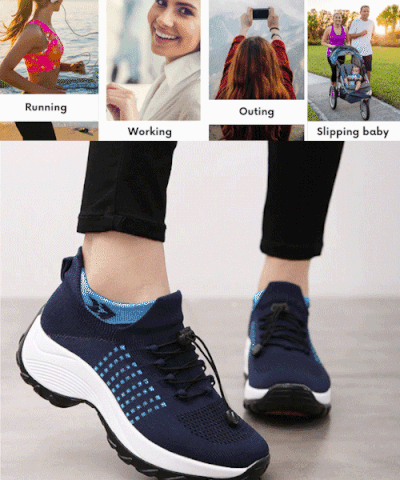 Provide Good ARCH SUPPORT
Distribute Pressure Evenly

Correct Poor Posture

Super Comfortable For All Day Walking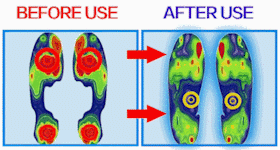 COMFY & LIGHT-WEIGHT
This shoes come in with fashionable Breathable and Durable mesh upper which allows the foot to breathe.
These running shoes feature a classy look while slip-on style allows for easy on and off. Suitable for sports, indoors, outdoors and any occasion.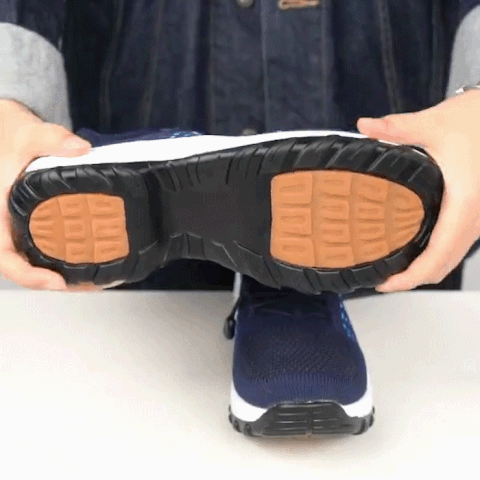 KEEPS YOUR FEET COMFORTABLE
The sole design makes these shoes are perfect work shoes for those who need to stand or walk for a long time.
Attenuates shock during impact and toe-off phases, and allows movement in multiple planes as the foot transitions through the gait cycle.
HIGH MATERIAL & EASY ENTRY
Made by Flyknit Technology, the walking shoes feature breathable smooth mesh upper, making a good fit for a wide width foot. Air has plenty of room to circulate and cool down your feet.
It's super easy to put on and take off the shoes.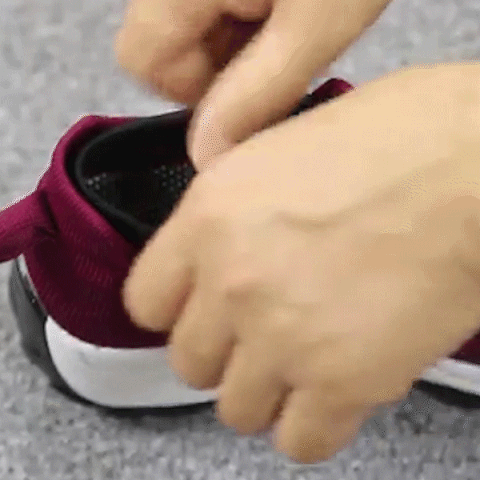 DON'T TAKE OUR WORD FOR IT, HERE IS WHAT OUR CUSTOMERS ARE SAYING: