EXPERIENCE SOOTHING, SPA-LIKE SHOWERS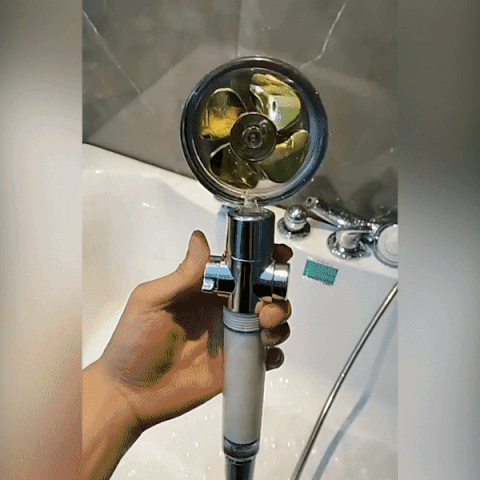 LIMITED TIME SALE - 40% OFF ALL ORDERS! 
Create a spa-like experience every time you take a shower with the BRAX Hardware™ Power Shower Head!
Built with strong and soothing water jets, the Power Shower Head is the ultimate replacement for standard, low-pressure heads.  
Enjoy the invigorating yet relaxing effect created by ourhigh-pressure shower head!
CREATES A RELAXING, MASSAGE EFFECT
The shower head dispenses water in the form of a net water jet that gently glides over the body while showering. 
This effect relaxes your muscles, promotes blood circulation and improves the appearance of your skin.
With the Power Shower Head, every shower becomes an opportunity to experience true relaxation and stress relief.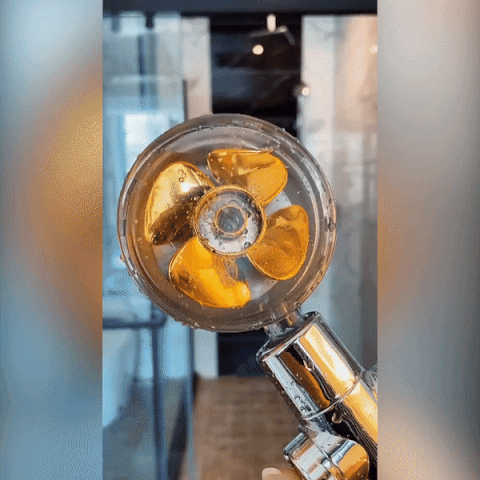 IMPROVES YOUR WATER PRESSURE
The Power Shower Head increases your shower water pressure by up to 200% while reducing water consumption by up to 35%!
Comes equipped with a 0-90° pressure regulator that allows you to easily adjust the water pressure to your preferred setting.
The shower head can rotate up to 360° and swing up/down, giving you complete control of the water placement - allowing you to curate your ideal shower experience.
QUICK & EASY INSTALLATION
Installing the Power Shower Head is as quick and easy as any other standard shower head. Simply screw the head into your shower hose and enjoy!
SPECIFICATIONS
✓ Material:High Quality ABS + Chrome Plating
✓ Dimensions: 3.6 x 10.3 inches (9 x 26 cm)
✓ Package Includes: (1) Power Shower Head & (1) Shower Head Filter
MAKE SHOWERS SOOTHING & RELAXING!
Experience the unique, soothing & relaxing effect of the Power Shower Head!
Replace your standard, low-pressure head with strong and soothing water jets.
Turn your daily showers into a spa-like event with the Power Shower Head!