The anti-snore apparatus, an at-home portable device that listens through out the night for snoring and discretely corrects it within seconds.


this discretely corrects snoring, regardless of sleep position and with out the causing any discomfort or disturbance throughout the night.
As soon you begin snoring, the device discretely stimulates and contracts Flaccid muscles around the throat using EMS technology and In seconds you go from snoring, back to healthy silent breathing.
It's safe, effective, and it works regardless what position you sleep in! This was just released and our readers have been raving about it.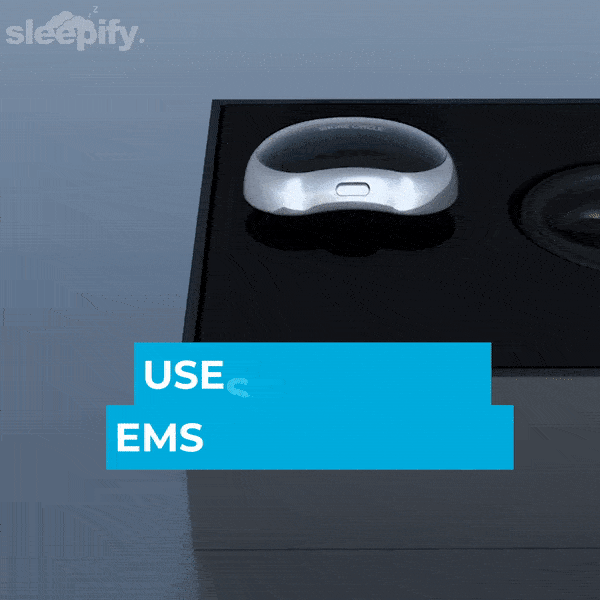 Whether you sleep on your side or breathe through your mouth or nose, the device will adjust to you. It also comes with adhesive pads to ensure a secure placement all night long.


This product is finally back in stock and available. Get yours on sale now, only while supplies last!